Parish Life Photo Gallery
Wednesday, July 7th, 14th, 21st and 28th from 10am to 12pm
Grades K-4:
Story
Art/Craft
Outdoor Games
Snacks
Grades 5-8:
Art/Craft
Outdoor Games
Youth Ministry Activity
Snacks
Check out Summer 2021 Fun in the Menu to register. For more info call Colleen at Ext 13 or email her at [email protected]
Last weekend St. Matthew began it's Annual Catholic Charities Appeal with Deacon Leland Fastnacht speaking at all the Masses. Thank you Deacon Leland!
There are giving envelopes available in the Church Gathering Space.
Below is a message from President & CEO of Catholic Charities, Tom Blonski.
How to Report Abuse
https://manchester.cmgconnect.org/
Watch the awe-inspiring story of how Fr. Josh Johnson and Fr. Mike Schmitz answered their call to the priesthood.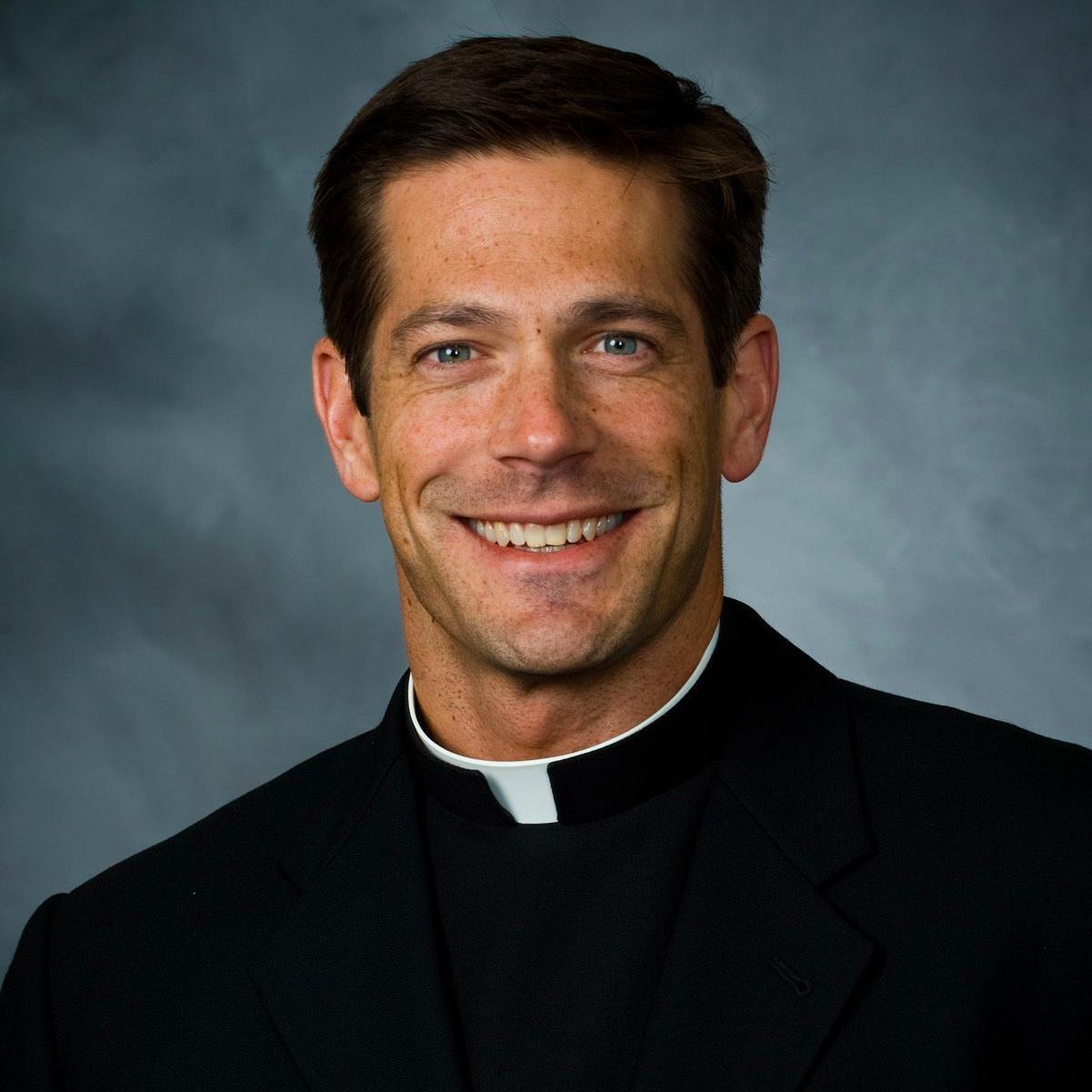 You are invited to join our parish!
We are happy you are a part of Saint Matthew's family of faith! If you would like to register with our parish, please complete our registration form located on the Join our Parish tab above.