Parish Life Photo Gallery
Art of St Matthews Stained Glass Windows
"Beauty is in eye of the beholder" is a phrase that can be applied to the windows of St. Matthews. When first unveiled in November 1999 at the dedication and consecration, the reviews were mixed. While the colors were "eye-catching", why were the shapes a bit "off"? These windows were not in the classical style, but were they really abstract?
Jeff Smith, the artist, graciously provided background on his creative process. He shared over a few conversations the nuance and subtleties of how the windows came together. The artist shared that using stained glass tells stories. Glass allows the design to be elusive so to allow the viewer to find their own meaning and to be part of the creative process. He provided the example of using clear and white opalescent glass together. It draws the eye, as it reflects and transmits light and gives the impression of being "animated". He uses this effect to symbolize the presence and real action of God.
It is our hope that sharing the symbolism and creative tools that were incorporated to produce these windows, will enrich your understanding and deepen your prayer life.
Part 6-the Miracle at Cana
The Miracle at Cana window represents Christ's first miracle. The event that the miracle took place at was at a wedding. This is represented by the (2) large intertwined circles or wedding rings. Mary, always faithful to Jesus, states to the servants to do whatever Jesus instructs. The (6) water jugs are changed to wine. The artist uses dichroic glass to provide this imagery. When standing at a certain angle, the glass appears to be blue signifying water, yet if standing at different angle, the glass will appear to be purple, signifying the wine. The artist uses God's presence for the miracle to take place which is the white glass showering down in between the two upper water jugs. The ever present border continues the common thread of Christ's life with us her on earth.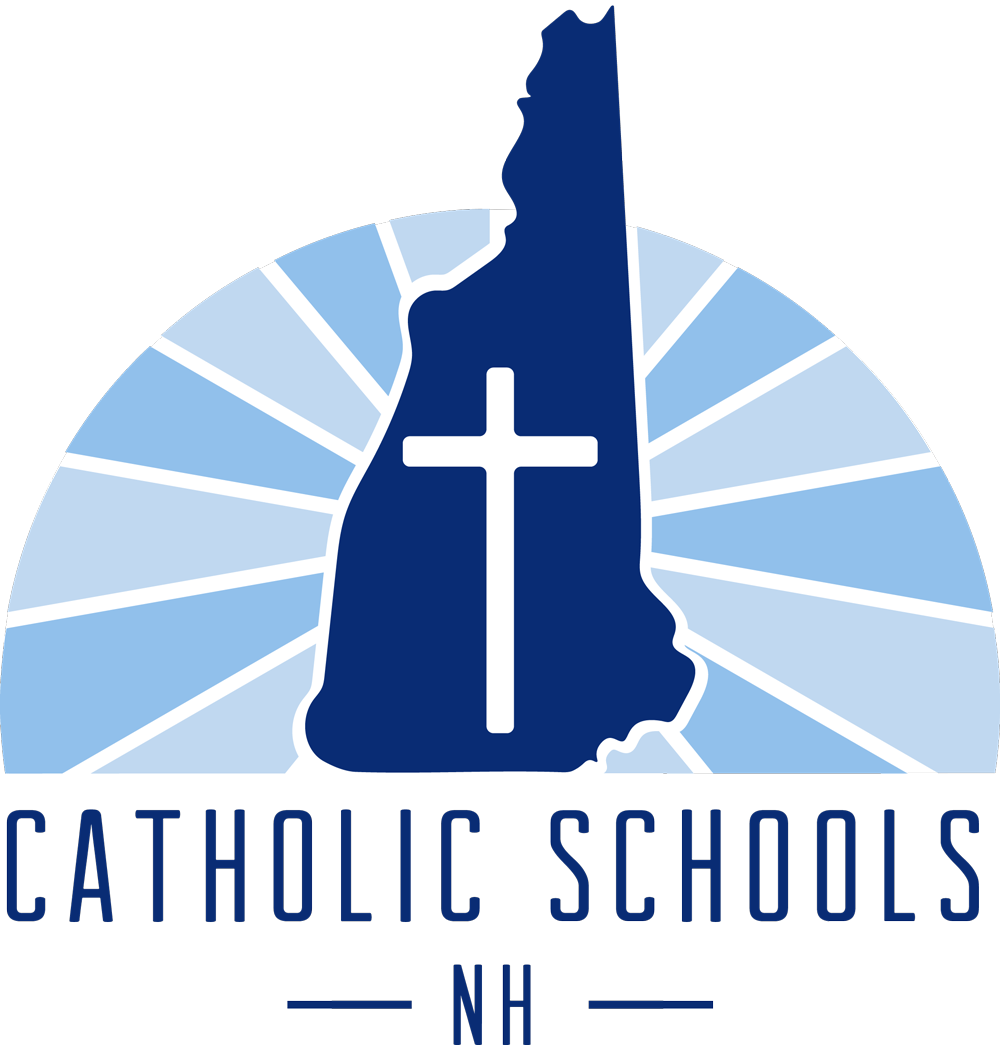 Let's get back to classroom learning
Have you and your family been struggling to keep up with online learning? Does your child need the structure provided by face-to-face education? You're not alone. Catholic Schools of New Hampshire is committed to opening our doors and resuming in-person classes this fall. Unlike many public schools-which will continue to utilize online or hybrid techniques-we're here to provide your child with the structure and engagement they need.
Any student that transfers from a non-Catholic school to one of our Diocesan Catholic school between July 1, 2020 - August 31, 2020 qualifies for the TIP.
Transfer Incentive Details
Transfer from any non-Catholic school to one of our Diocesan Catholic schools and receive a tuition credit!
All Diocesan schools will participate in this enrollment drive (not private Catholic schools)
Any student grades 1-8 transferring from a non-Catholic school will receive a $1,000 grant off tuition the first year, $500 off the second year.
Any student grades 9-12 transferring from a non-Catholic school will receive a $2,000 grant off tuition the first year, $1,000 off the second year.
Regular FACTS process applies for granting financial aid in addition to this grant.
TIP Grant is not need-based.
Pre K and Kinder do not qualify for the TIP Grant.
St. Joseph Regional Catholic School in Salem is offering a Transfer Incentive Program (TIP) for students in grades 1-8 who transfer from a public or charter school until 8/31/20. "TIP" will provide a $1,000 tuition credit for the first year, $500 in the second year; per student. Additional ways to save on tuition are also available. For more information email [email protected] or visit online www.stjosepheagles.org.
The Catholic Church dedicates the month of August to the Immaculate Heart of Mary
The Immaculate Heart represents the desire of the Blessed Virgin Mary to bring people to her son. It reflects her joys and sorrows, virtues and inner perfections, and, above all, her virginal love for God the Father.
There are many ways to honor the Immaculate Heart of Mary.
This week, create a home altar.
Choose a painting, holy card or statue depicting the Immaculate Heart of Mary and place it in a special area of your home.
Add a vase filled with flowers in colors of pink or red that will remind you of Mary's heart.
Take a few minutes each day to pray to the Immaculate Heart of Mary.
You are invited to join our parish!
We are happy you are a part of Saint Matthew's family of faith! If you would like to register with our parish, please complete our registration form located on the Join our Parish tab above.
Congratulations 2020 Graduates!!
Walking with Purpose....the modern woman's guide to the Bible.
Who is Walking with Purpose for?? For women stretched thin and would like a way to refuel and be refreshed while making authentic connections with others. For women who would like to have a better understanding of their faith and learn more about living a life with joy according to the scriptures. Walking with Purpose is for women who have A LOT of Bible experience and for those with NO Bible experience!!
WWP is a 22 week study that incorporates home study and group time. Due to Covid-19 we will begin meeting in a large and small group Zoom setting from 7 – 8:30pm . We begin on September 29.
Would you like to enjoy a deeper personal relationship with Jesus Christ, call or text Justine Dufour for more information: 603.244.6218.
A VIRTUAL RETREAT FOR YOUNG ADULT CATHOLICS LIVING IN GOD'S TIME FRIDAY SEPT 11-SUNDAY SEPT 13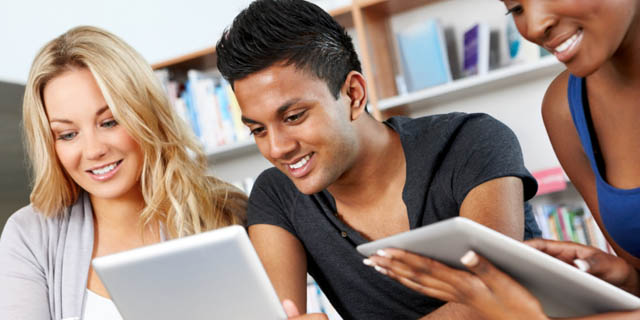 Join us from the comfort of your own home as we dive deeper into what it means to live in God's time.This virtual experience will include thought provoking talks, times for prayer and reflection, and some social time to get to know other young adults from both Maine and New Hampshire, and a live/livestream Mass to conclude the weekend.
REGISTER AT https://2020yaretreat.eventbrite.com Questions?Call Hannah Gonneville at (207) 773-6471 or Mary Jane Silvia (603) 663-0172
We are updating our parish registry -
Please Let us Know...

* If St Matthew's does not have your email address, we would like to include that in our records. Please email us at: [email protected]
* If you are a young adult, supporting yourself, living on your own or with your parents, you should be independently registered at our parish.

* If you have changed your address or phone number please forward the correct information to the parish email.
Thank you!
To view Fr Brian's previous video's, go to YouTube and search Bri Ken