Parish Life Photo Gallery
This 8 Part Bible Study, features Jeff Cavins. Scripture and the Tradition of the Catholic Church provide an abuddance of widsom, though it can often be challenging to apply it to our lives. In this study, Jeff Cavids and Thomas Smithe examine biblical widsom as it relates to daily life.
Dates, Times, Location
Thursdays 6:30 - 8:00 pm October 21 - December 16 (In person or Zoom) OR
Friday 9:30 - 11:00 am October 22 - December 17 (In person Only)
Sessions:
Session One – Introduction
Session Two – Wisdom in Decision-Making
Session Three – Wisdom in Finances
Session Four – Wisdom in Relationships
Session Five – Wisdom for Peace of Mind
Session Six – Wisdom in Speech
Session Seven – Wisdom in Age
Session Eight – Wisdom in Christ
To register: Wisdom Registration Form
Join us for a Women's Retreat with author Danielle Bean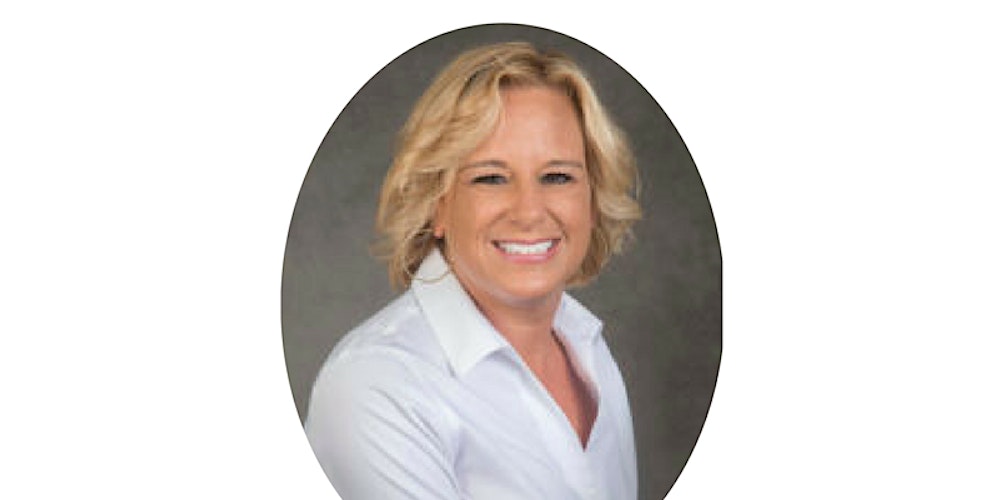 Saturday, October 16th from 9am to 3pm at St Matthew Church.
Walk alongside women of the Gospels & explore what it means to be loved by a God who longs to bless you, help you, heal you, forgive you & give you a voice.
$35 Registration Fee includes Lunch
You can register at the link below.
https://www.eventbrite.com/e/danielle-bean-day-retreat-tickets-97252780685
**If you registered for the Retreat and it was rescheduled, we still have your registration. Just give the office a call and we will confirm that for you.
You are invited to join our parish!
We are happy you are a part of Saint Matthew's family of faith! If you would like to register with our parish, please complete our registration form located on the Join our Parish tab above.
**NEW** Catholic Short Courses by Monsignor Anthony Frontiero, S.T.D.
The first in a series of Catholic Short Courses is a four-part look at Catholic Social Teaching. Following the Second Vatican Council's call for a renewal of moral theology, the course draws on the sources of Scripture and Tradition, as well as theology, philosophy, and Papal social encyclicals. In this context, participants will gain a broader theological understanding of human freedom and human nature, conscience, moral norms and systems, sin, the virtues and the Catholic understanding of moral goodness. Join us on 4 consecutive Monday nights. Each class will run from 7:00—8:00 and will include a Q & A session at the end.
No registration necessary.
Monday, October 4th: The Family-Foundation of Civil Society and State
Monday, October 11th: Justice, Human Rights, Freedom, and Responsibility
Monday, October 18th: Salvation: More than a Cliche?/Politics and Truth - Jesus before Pilate
You are invited to join A FAMILY OF FAITH
The vision for A Family of Faith is that children learn the joys of following Jesus Christ and the truths of their faith through the witness of Christian life given by their parents.
Effective and lasting faith formation must be anchored in family life. COUNTLESS studies have shown that parental engagement with the child is the single MOST effective way to develop young people into disciples of Christ. BUT HERE IS THE GREAT NEWS!! You don't have to do it alone!! The program will encourage, support and equip parents in the role of forming their children.
A Family of Faith does replace traditional CCD.
For more information contact Colleen Strang at [email protected] or call 893-3336 Ext 13
Family of Faith Registration 2021-2022

"I came that you might have life, and have it abundantly." John 10:10

If you had to describe life in the past year, abundant is probably not the word you would choose. Alone, weary, and coping is probably more like it. Why? Because we thrive in relationships. Our souls thirst for connection. We were made for community, and it's time to come back.

Walking with Purpose (WWP) is more than a women's Bible study. It is a faith community that supports, encourages, and challenges one another. It is a safe place where you will discover authentic friendships and meaningful discussions as your heart is transformed by the Word of God. It is everything you need to get back to living a life that you love.
Are you ready to come back? God is ready and waiting for you to show up just as you are.
He wants to see you discovering your purpose while connecting with a life-giving community.
And God is not the only One waiting. We are, too. The abundant life awaits us, and we've
got an open chair with your name on it. It's time to come back to community. We can't wait to see you!!
WWP will meet on Tuesday Nights from 7—8:30pm beginning September 21st in the Parish Center or if you prefer mornings, Wednesday from 9:30—11:00am beginning September 22nd. Please check out our website: www.wwpsalemnh.weebly.com for all the times and dates. For more information or questions, call Justine at 603.893.3336 or email at [email protected]
Scholarships are available.
How to Report Abuse
https://manchester.cmgconnect.org/