Parish Life Photo Gallery
Last weekend St. Matthew began it's Annual Catholic Charities Appeal with Deacon Leland Fastnacht speaking at all the Masses. Thank you Deacon Leland!
There are giving envelopes available in the Church Gathering Space.
Below is a message from President & CEO of Catholic Charities, Tom Blonski.
The Bible and the Mother of God
Why is Mary so important to Catholics, and why have so many people been devoted to her over the centuries? What can we learn about her from Sacred Scripture?
Find out the answers to these questions and much more in this free Lectio series on Mary.
Welcome to Adult Faith Formaiton. We meet in the Parish Center on Friday mornings from 9:30am to 11:00am. We also meet on Monday evenings begin at 6:30pm and end at 8:00pm. On Monday evenings you can also participate thru Zoom.
Recurring Zoom meeting access information: Use this link, meeting ID, and passcode for future Monday Adult Faith Formation sessions, beginning 6:30 pm to 8:00 pm:
https://us02web.zoom.us/j/82287933455?pwd=SDlDUUNNRktDR3VzM3FyL2E1clNHZz09
Meeting ID: 822 8793 3455 Passcode: 150242
You are invited to join our parish!
We are happy you are a part of Saint Matthew's family of faith! If you would like to register with our parish, please complete our registration form located on the Join our Parish tab above.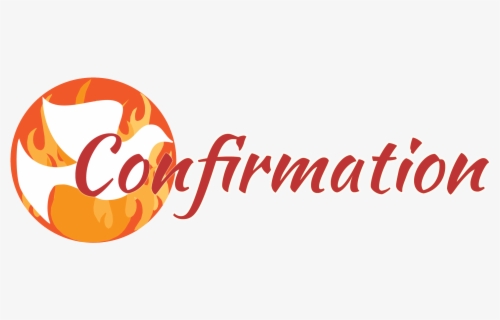 Adult Catholics— have you celebrated the Sacrament of Confirmation?
Join us for a course designed just for adults.
Through discussion, reading, and prayer in a small group, we will explore the Sacrament of Confirmation and the implications of following Jesus in daily life. Emphasis is placed on practical ways of living the Gospel. Sessions are offered on Sundays following the 9:30 Mass, from 10:30 am—12:00 pm at St. Matthew Parish, 2 Searles Road in Windham, NH, in the Parish Center.
May 2 —How are each of the Sacraments life-giving?
May 16 —How does Confirmation, in particular, impact daily life?
May 23 —What happens during the celebration of Confirmation, and why?
After Confirmation - You are confirmed. Now what?
To register, please call Sandy at St. Matthew, 893-3336, or send an email to [email protected]
Registration must be completed prior to the first session.
Course fee is $40.
How to Report Abuse
https://manchester.cmgconnect.org/