Parish Life Photo Gallery
The Solemnity of the Ascension of the Lord is Thursday, May 13, 2021. The Vigil Mass is at 7pm on Wednesday, May 12 and the Ascension Thursday Mass is in the morning on the 13th at 8:30am.
LET'S WALK!!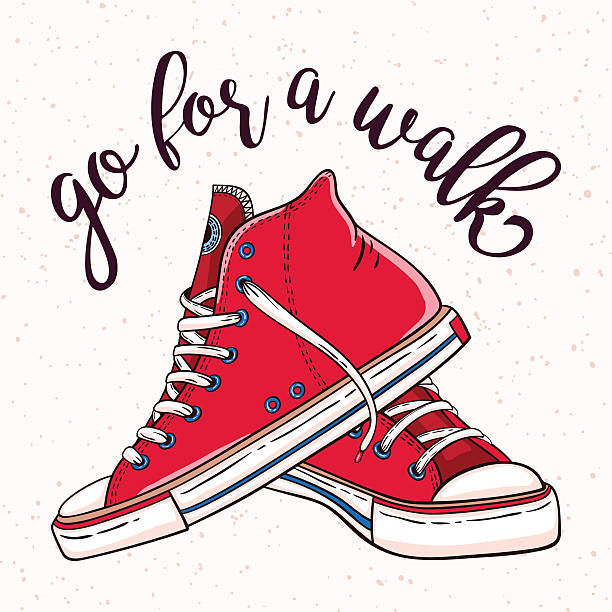 ALL women and girls are invited to lace up your sneakers and join us as we Walk with Purpose!
Where & When: St Matthew Church - 2 Searles Rd Windham NH at 6pm on most Tuesdays. One Wednesday a month we will walk and then attend the 7pm Mass for those who wish to do so. (visit www.wwpsalemnh.weebly.com for a complete calendar)
Thank you to all the women who joined us last week!
For more info or questions call or text Justine: 603.244.6218
Last weekend St. Matthew began it's Annual Catholic Charities Appeal with Deacon Leland Fastnacht speaking at all the Masses. Thank you Deacon Leland!
There are giving envelopes available in the Church Gathering Space.
Below is a message from President & CEO of Catholic Charities, Tom Blonski.
You are invited to join our parish!
We are happy you are a part of Saint Matthew's family of faith! If you would like to register with our parish, please complete our registration form located on the Join our Parish tab above.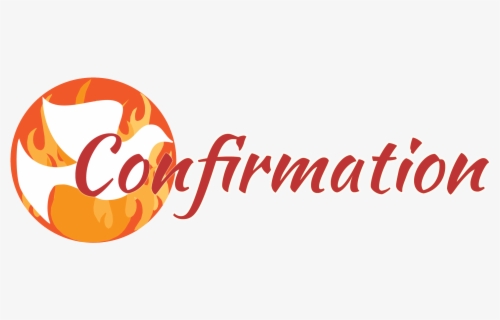 Adult Catholics— have you celebrated the Sacrament of Confirmation?
Join us for a course designed just for adults.
Through discussion, reading, and prayer in a small group, we will explore the Sacrament of Confirmation and the implications of following Jesus in daily life. Emphasis is placed on practical ways of living the Gospel. Sessions are offered on Sundays following the 9:30 Mass, from 10:30 am—12:00 pm at St. Matthew Parish, 2 Searles Road in Windham, NH, in the Parish Center.
May 23 —What happens during the celebration of Confirmation, and why?
After Confirmation - You are confirmed. Now what?
How to Report Abuse
https://manchester.cmgconnect.org/