Parish Life Photo Gallery
Join us for our LAST Summer Fun, Wednesday, July 28th from 10am to 12pm
Week 4: "The World Around Us Matters" Items to donate for the DR Mission Trip—seeds.
Check out Summer 2021 Fun in the Menu to register. For more info call Colleen at Ext 13 or email her at [email protected]
Join us for a Women's Retreat with author Danielle Bean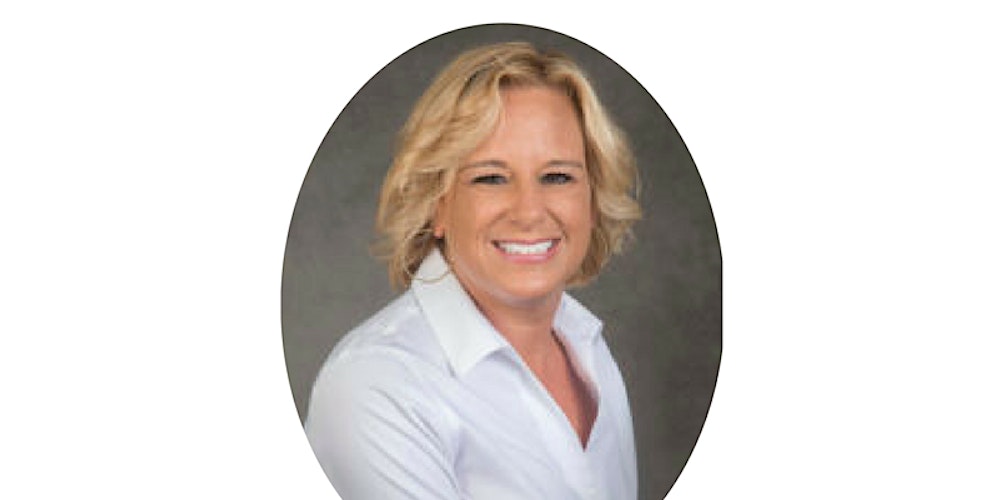 Saturday, October 16th from 9am to 3pm at St Matthew Church.
Walk alongside women of the Gospels & explore what it means to be loved by a God who longs to bless you, help you, heal you, forgive you & give you a voice.
$35 Registration Fee includes Lunch
You can register at the link below.
https://www.eventbrite.com/e/danielle-bean-day-retreat-tickets-97252780685
**If you registered for the Retreat and it was rescheduled, we still have your registration. Just give the office a call and we will confirm that for you.
You are invited to join our parish!
We are happy you are a part of Saint Matthew's family of faith! If you would like to register with our parish, please complete our registration form located on the Join our Parish tab above.
You are invited to join A FAMILY OF FAITH
The vision for A Family of Faith is that children learn the joys of following Jesus Christ and the truths of their faith through the witness of Christian life given by their parents.
Effective and lasting faith formation must be anchored in family life. COUNTLESS studies have shown that parental engagement with the child is the single MOST effective way to develop young people into disciples of Christ. BUT HERE IS THE GREAT NEWS!! You don't have to do it alone!! The program will encourage, support and equip parents in the role of forming their children.
A Family of Faith does replace traditional CCD.
For more information contact Colleen Strang at [email protected] or call 893-3336 Ext 13
Family of Faith Registration 2021-2022
How to Report Abuse
https://manchester.cmgconnect.org/